#1 Breast pump choice for mothers worldwide. Every mother deserves a comfortable & zero-pain breast pumping journey.
Spectra UV-LED Sterilizers are premium UV-LED Sterilizers that comes in your favorite colors now! Pick one up today & brighten your home!
Find Your Spectra
Choose from our wide range of best-selling breast pumps
Designed To Bring Comfort & Confidence
We believe that every mother deserves a beautiful breast pumping journey. At Spectra, we prioritize your ease of use & comfort to ensure there is a confident smile on your face as you use our products.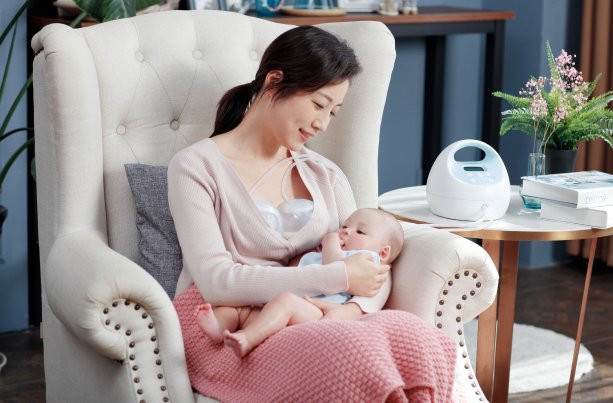 Spectra's Natural Nursing Technology™
Designed to provide mothers a Zero-Pain breast pumping experience by mimicking the natural suckling action of a baby when nursing. Actual experience may vary based on the individual.
Spectra Mama Gallery
Join our beautiful spectra mama's in this Spectra Mama Hall of Fame.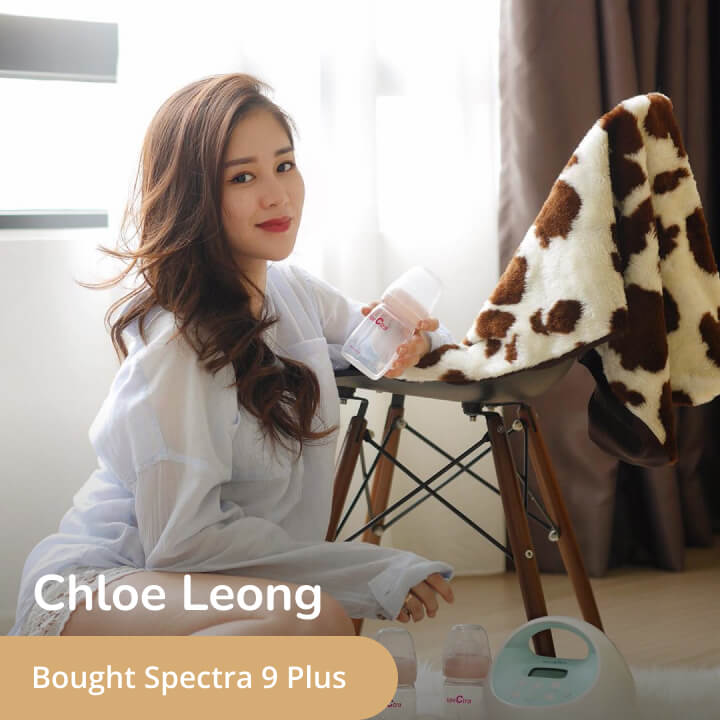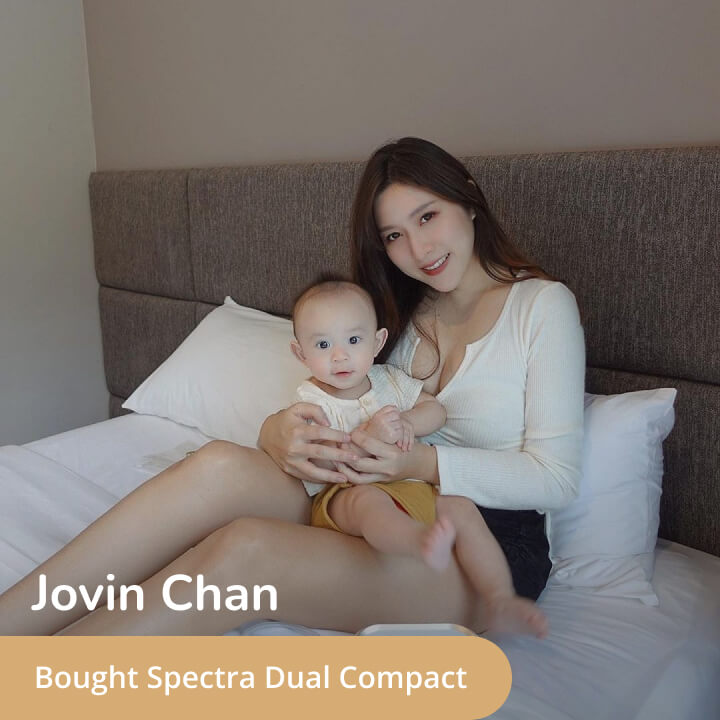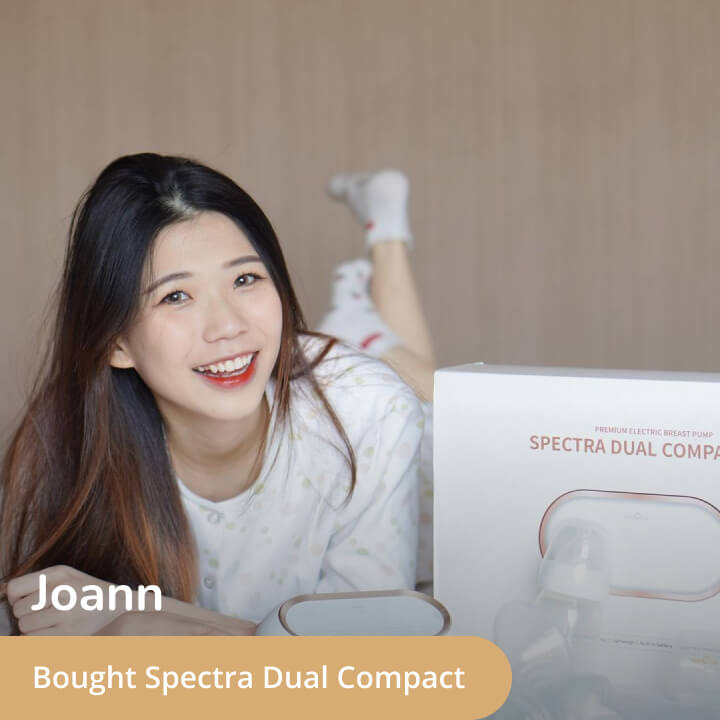 What Moms Have To Say
See what our users say about our products and service and find out why Spectra is the #1 breast pump choice for mothers.